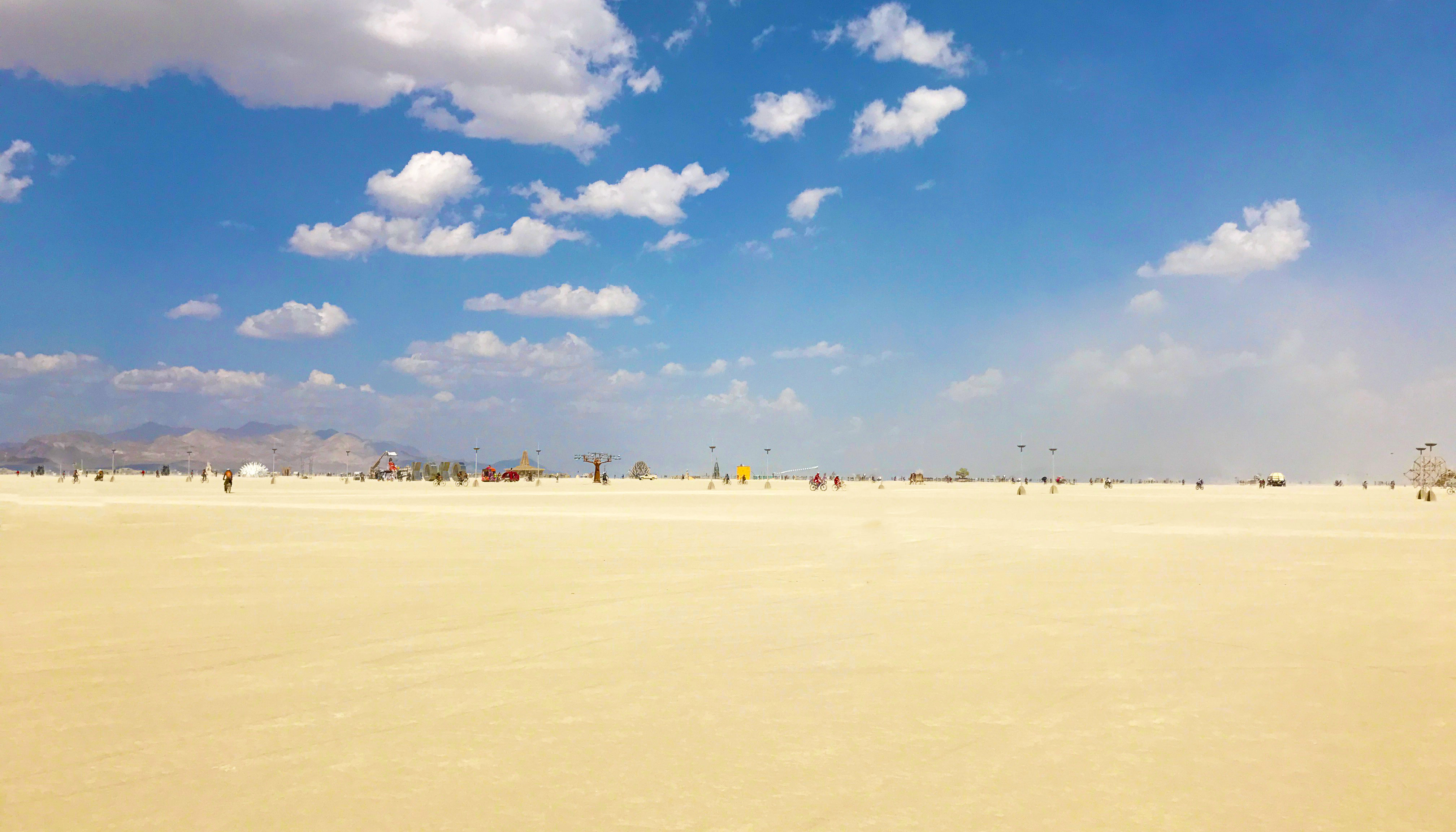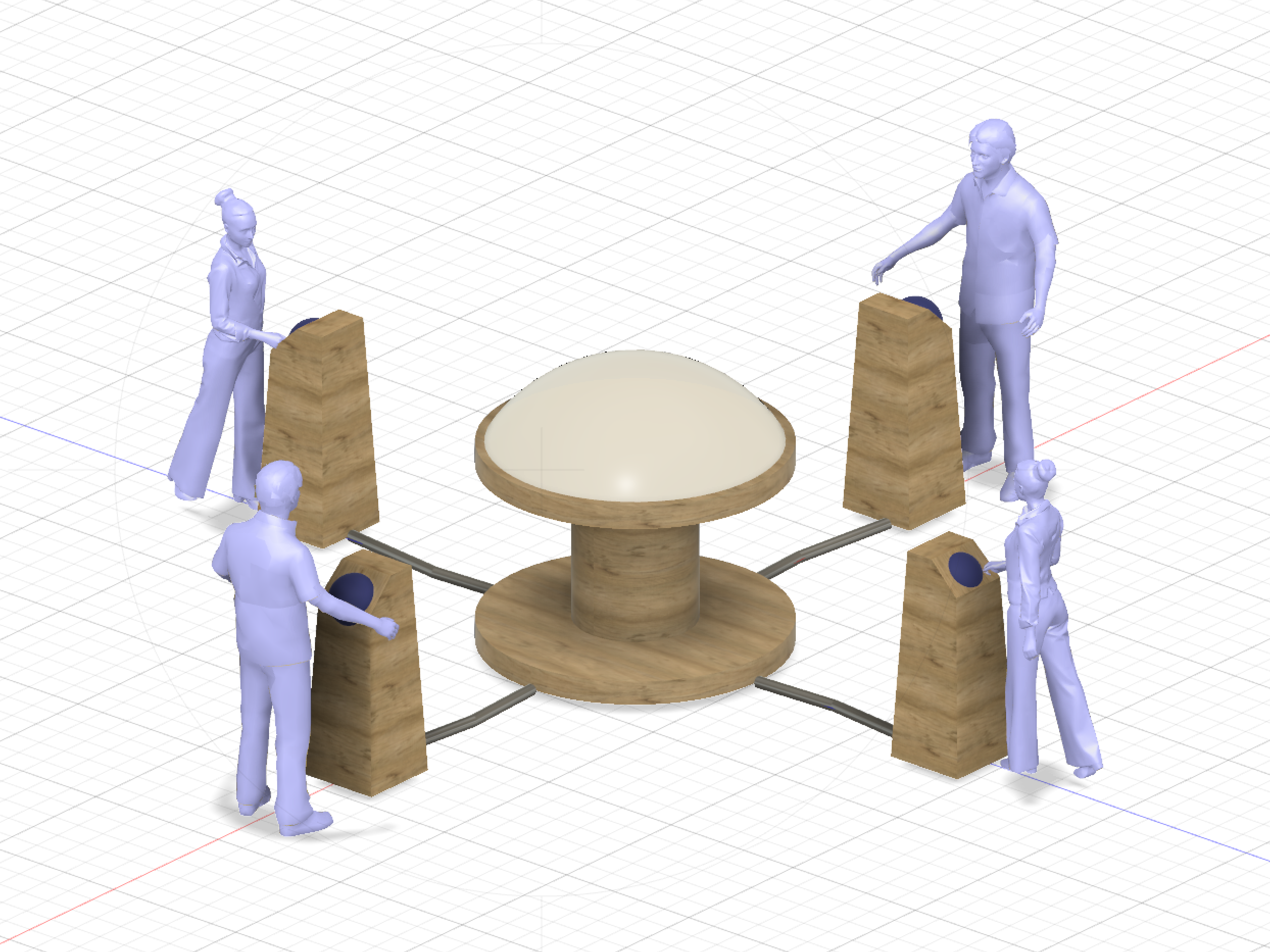 The Listener
Burning Man 2019
The Listener is a large interactive game based on the 1980s favorite "Simon."
Four-person multiplayer art installation
Lights and sound that may trip you out
Easy to learn, difficult to master
What We Do
Skill Share
Our members bring and volunteer trade skills. We apply them on-playa at support camps.
Interactive Art
Our group builds art you can touch and experience. We believe play is for everyone.
Info Share
We share what we learn. From open-sourcing software to specialized physical parts.