Beginnings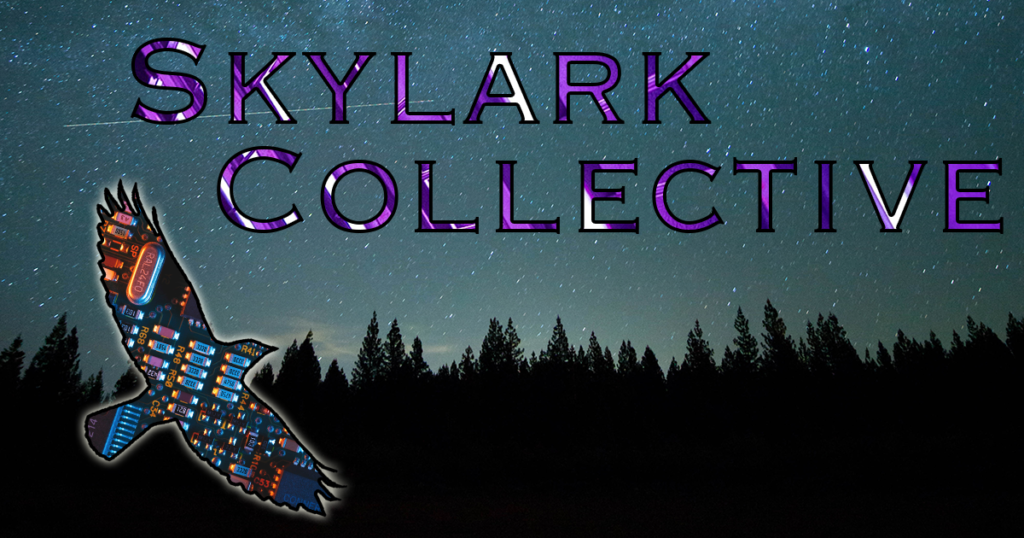 I started using the name Skylark in 2014, immediately following my first burn. I had camped solo my first year and yet had grand visions of starting my own placed camp. I discussed the name with Cheese, who offered a few ideas over email including a sonic forest and chill area.

As with many ideas "for next year" that occur immediately after Burning Man, my vision Camp Skylark was never realized. Still, I used the name, "Camp Skylark," the following year for a two person camp in the AEZ village.

Then, after I, Robot in 2018 I decided I would try my hand at building art for the event and use the honoraria grant application process as a guide toward being successful. I worked on a Letter of Intent with Miller and in submitting that I named our art group Skylark Collective.

But What Does It Mean?
The word Skylarking is a nautical term which described the act of climbing up and slide down the the backstays of ships for fun. A backstay is a line that runs from the top of a mast to the stern or back of a boat.

Today, according to Merriam-Webster, Skylarking is "to engage in attention-getting playful or boisterous behavior," and secondly "to engage in activity for amusement."

These descriptions are apt to our art group because while there are many reasons we build art, the primary one is that it is for the sake of personal amusement. Each of us find the act of creation itself to be a source of personal joy.
And the Bird?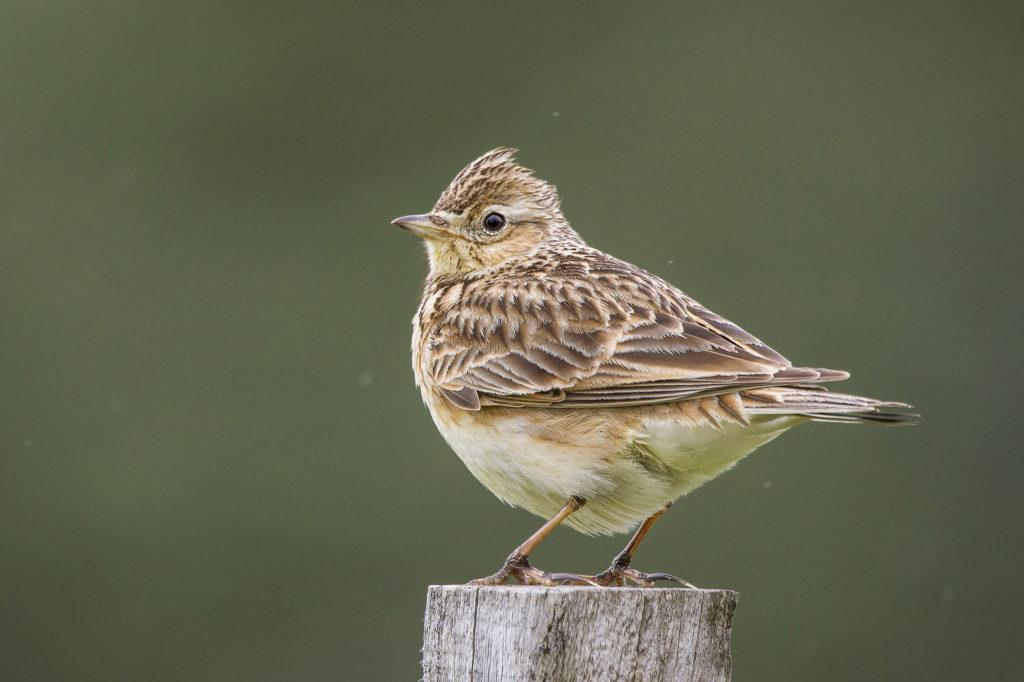 According to Wikipedia, the Eurasian Skylark is a "rather dull" looking bird. However the word "lark" usually refers to this species and a group of these types of birds is called an"exaltation."
Which means our collective, when thought of as dull looking birds is actually a feeling or state of extreme happiness.